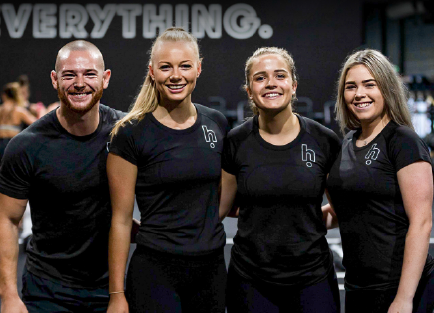 THE DREAM TEAM
Our coaching team are from all different backgrounds with unique specialties. What they share is a love of hiit and a commitment to make you sweat.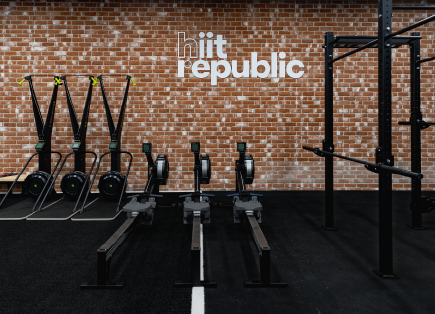 STUDIOS
Our studios are custom designed to help you get the most from your workouts. Enjoy premium equipment, plenty of space, and everything you need for functional training.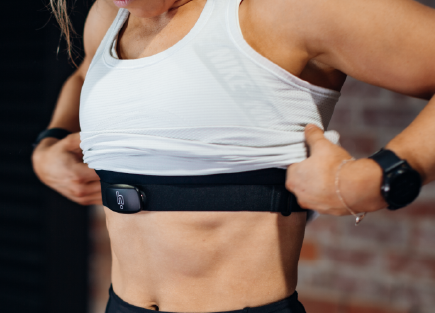 TECHNOLOGY
Take the guesswork out of your workouts and track your performance with our hrplus monitor. Your efforts are displayed on-screen in-studio, so you can level up and compete with your crew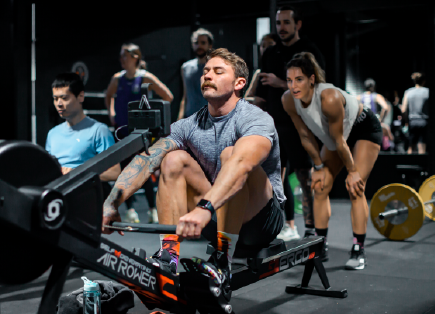 COMMUNITY
With motivating coaches and a network of dedicated members, hiit republic offers a community like no other. Be a part of the hiit movement and you'll always feel supported in reaching your training goals.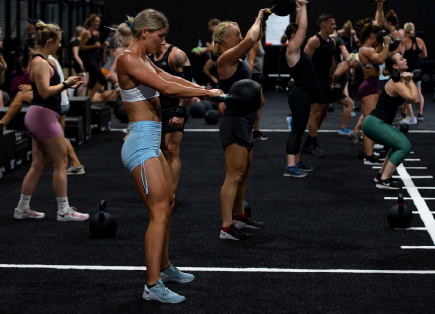 CLASSES
Hiit it hard in one of our boutique-style functional fitness classes. The epic group workouts feature a fresh blend of different training styles so you'll never have the same workout twice.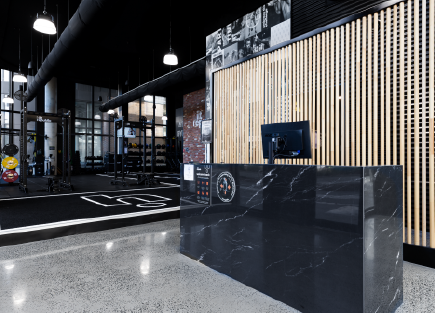 24/7 ACCESS
Hiit it your way with 24/7 studio access. Forget crowded gyms and make the most of our high-tech, premium facilities. Join a class that suits your schedule or go it your own way.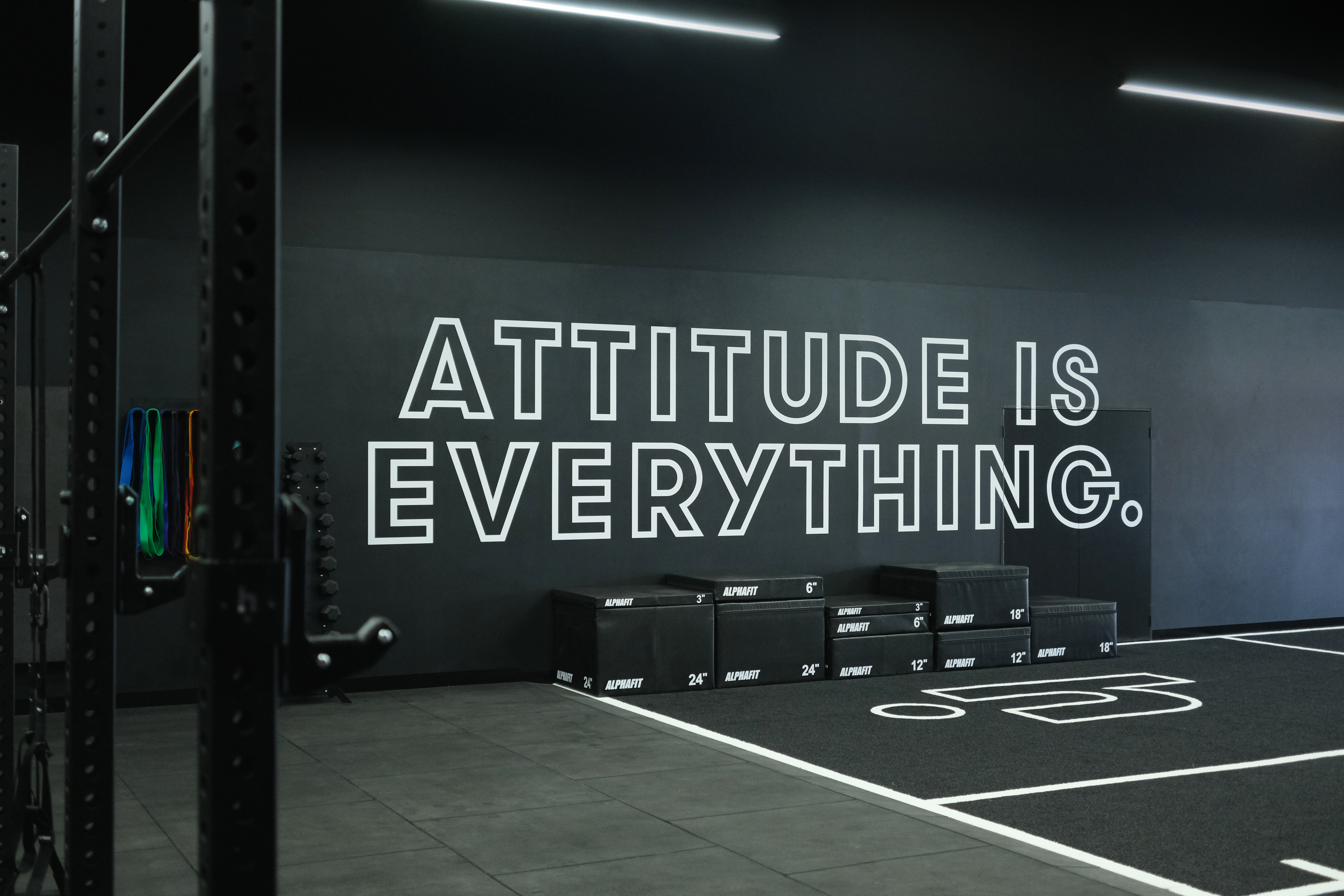 COBURG
hiit republic Coburg is the place to work up a sweat in a supportive group environment. Enjoy varied classes programmed by top coaches, as well as top-quality equipment and an ultra-modern fit-out. With a Club Lime gym located next door, you have endless options to help you achieve your health and fitness goals. Did you know that we have a 7-day trial? Everyone is welcome to try our brand new studio, with unlimited classes for FREE! No commitment, no strings attached! Think of it as a thank you for welcoming us into your community. Just download the 'hiit republic trial' app on the App Store or Google Play Store and register your details to train with us!