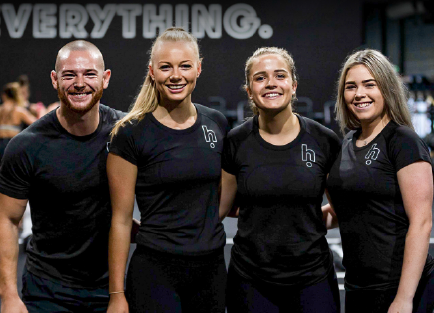 THE DREAM TEAM
Our coaching team are from all different backgrounds with unique specialties. What they share is a love of hiit and a commitment to make you sweat.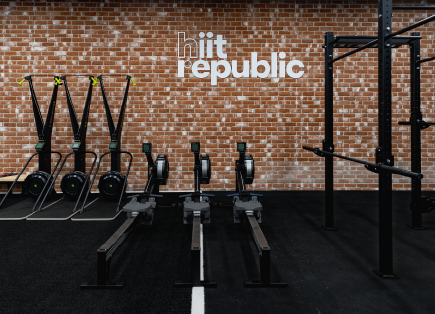 STUDIOS
Our studios are custom designed to help you get the most from your workouts. Enjoy premium equipment, plenty of space, and everything you need for functional training.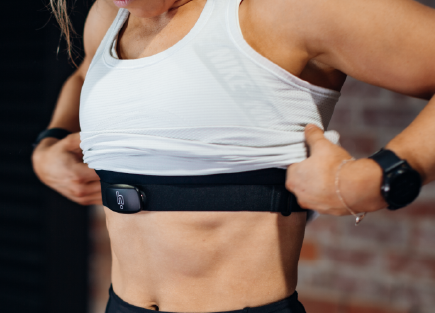 TECHNOLOGY
Take the guesswork out of your workouts and track your performance with our hrplus monitor. Your efforts are displayed on-screen in-studio, so you can level up and compete with your crew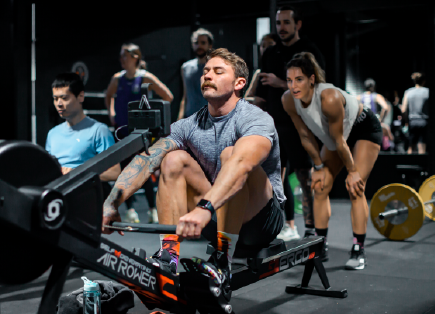 COMMUNITY
With motivating coaches and a network of dedicated members, hiit republic offers a community like no other. Be a part of the hiit movement and you'll always feel supported in reaching your training goals.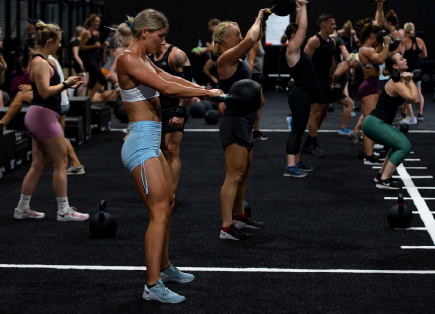 CLASSES
Hiit it hard in one of our boutique-style functional fitness classes. The epic group workouts feature a fresh blend of different training styles so you'll never have the same workout twice.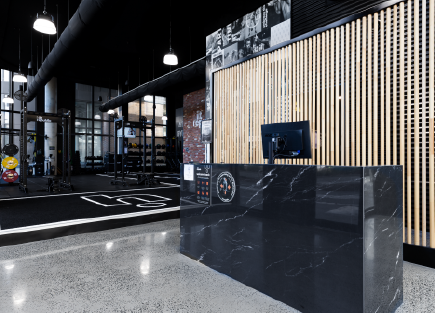 24/7 ACCESS
Hiit it your way with 24/7 studio access. Forget crowded gyms and make the most of our high-tech, premium facilities. Join a class that suits your schedule or go it your own way.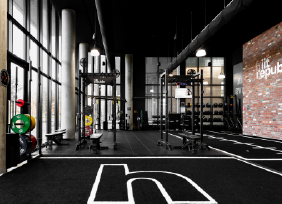 CAMPBELL
Conveniently located between the city and Russell, the home of hiit in Campbell is the perfect spot for your next functional throwdown. Spacious, filled with natural light and packed with our signature top-of-the-line equipment, this studio will leave you sweaty, smiling and satisfied.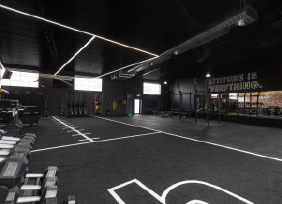 FYSHWICK
hiit republic Fyshwick will exceed your expectations. With 24-hour access and top-of-the-line equipment, you can work out in your own time, your way. With Club Lime just next door, you have every reason to get your sweat on and train to reach your goals.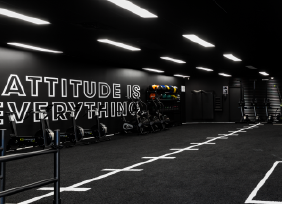 BRADDON
Discover Braddon's home of hiit on bustling Lonsdale Street. This studio is a crowd favourite thanks to its central location, huge range of top-of-the-line equipment and community of dedicated and supportive members.